El silencio
guarda el enigma, en 
las hendijas de
su íntima luminiscencia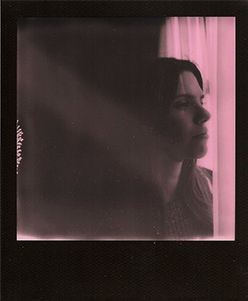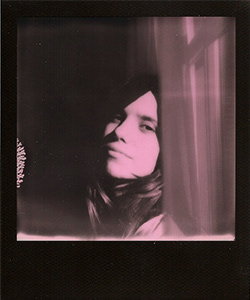 Ella era ese caos,
esa gracia sublime,
que adolesce la juventud.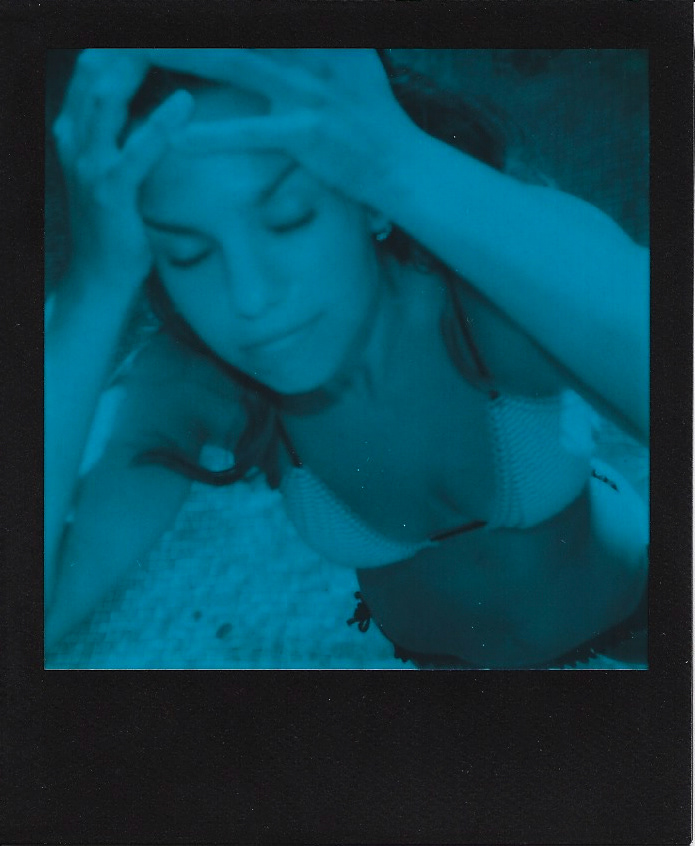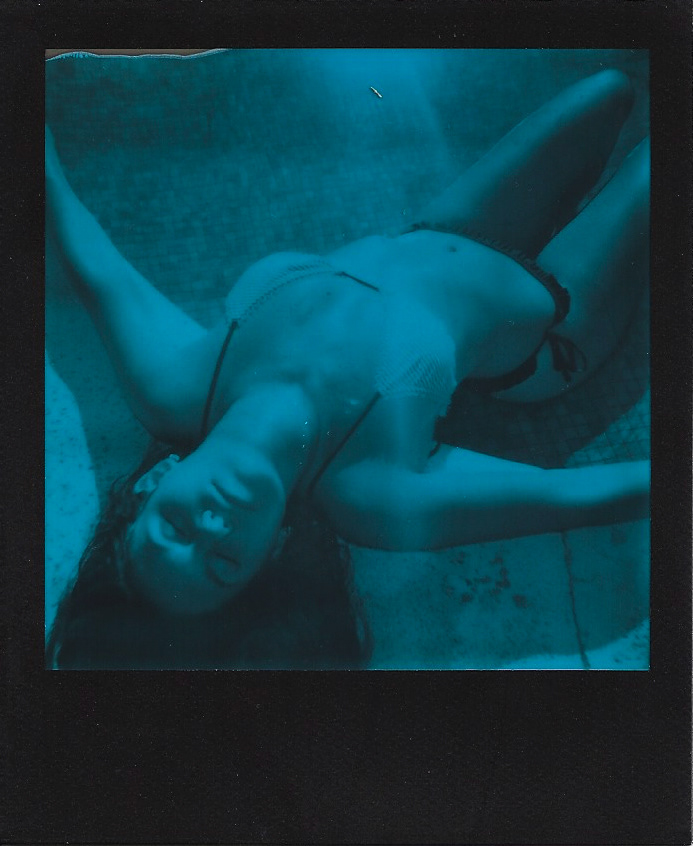 Haz de luz
ráfaga
dulce calma.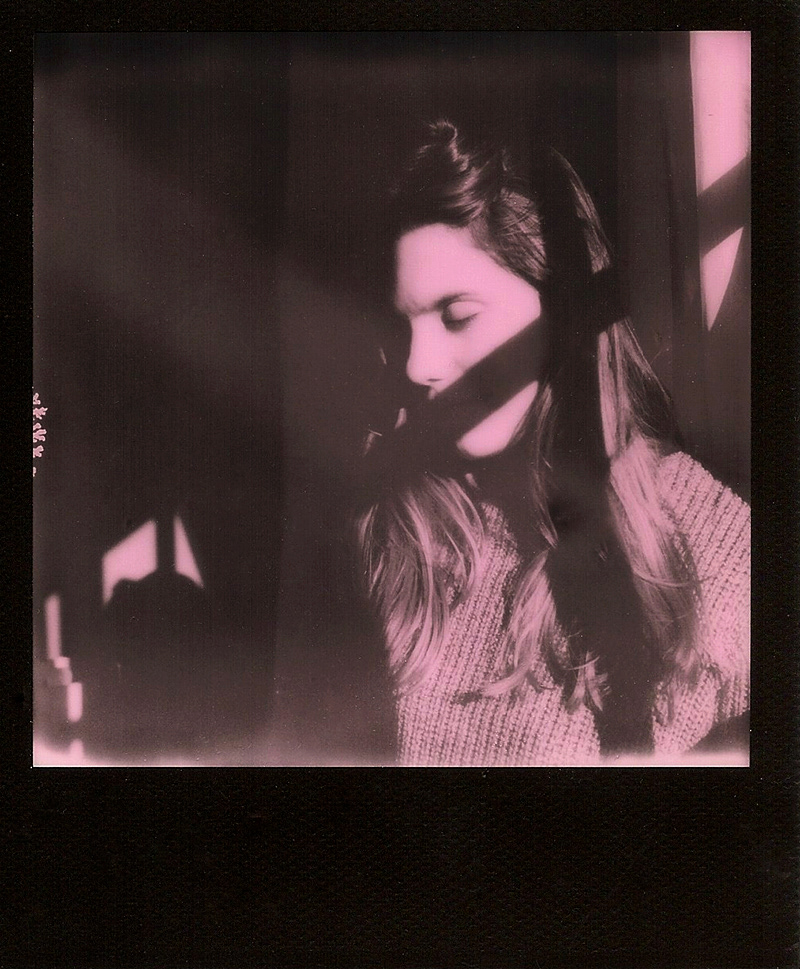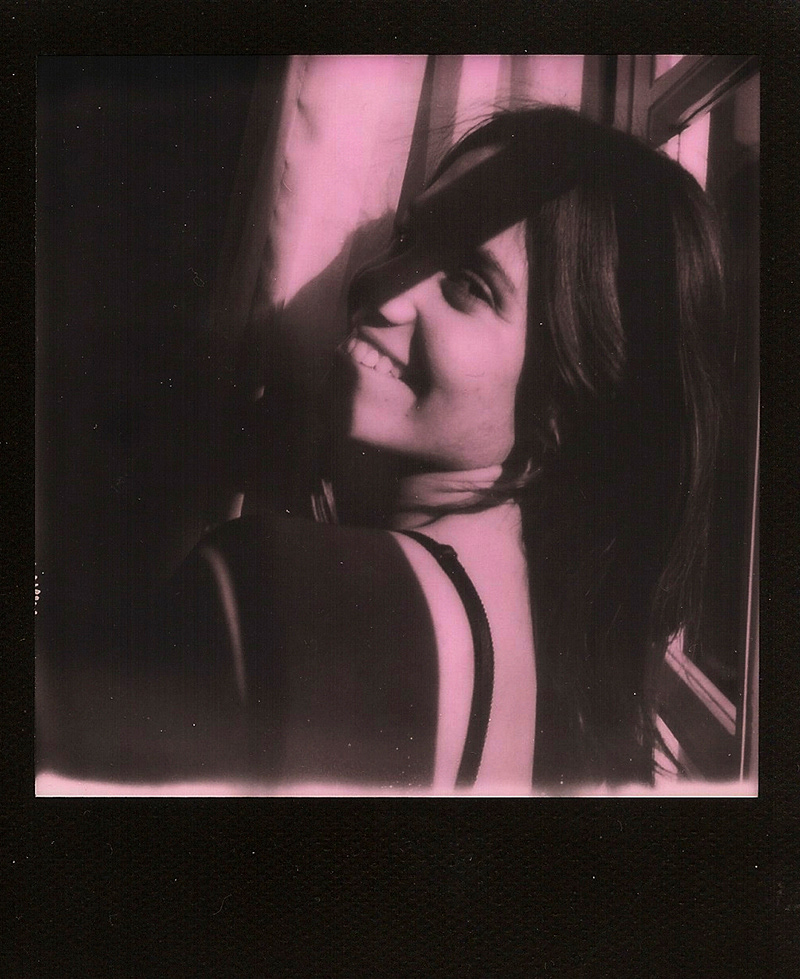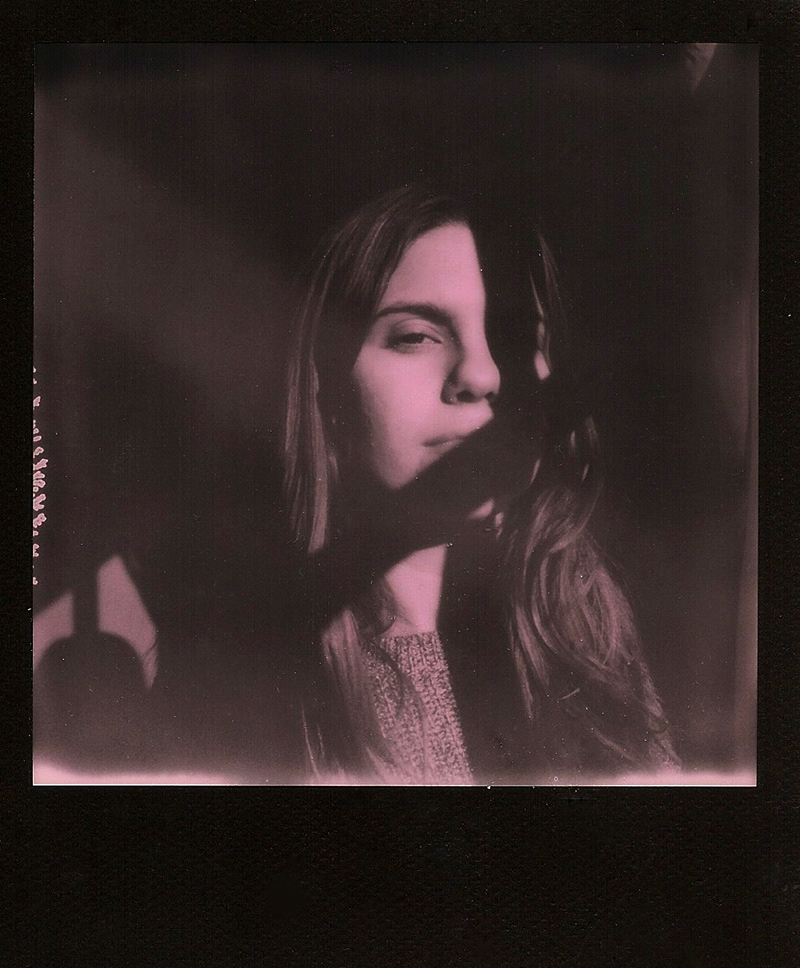 Habiendo calma, 
la más mínima brisa, 
parece viento.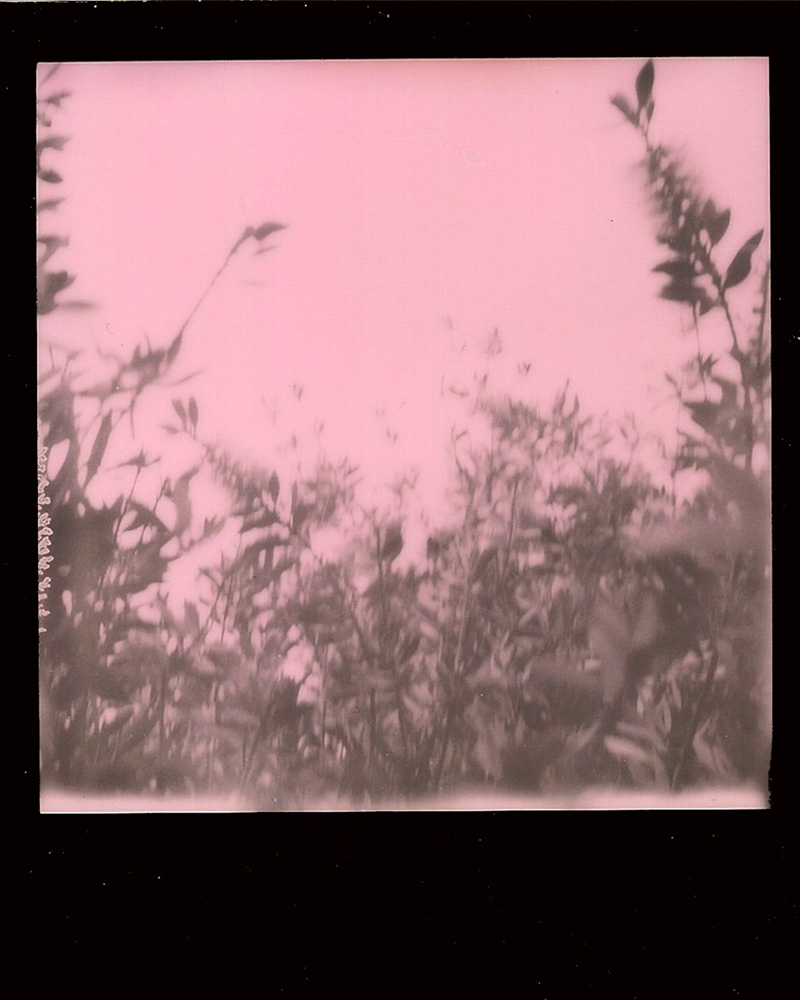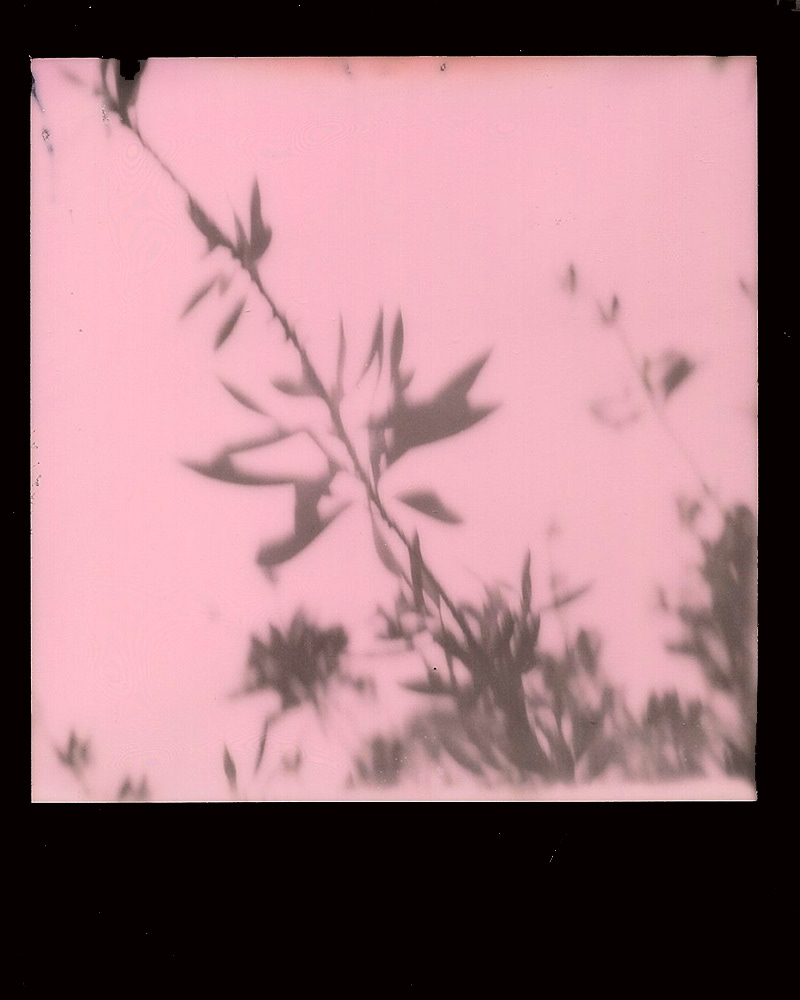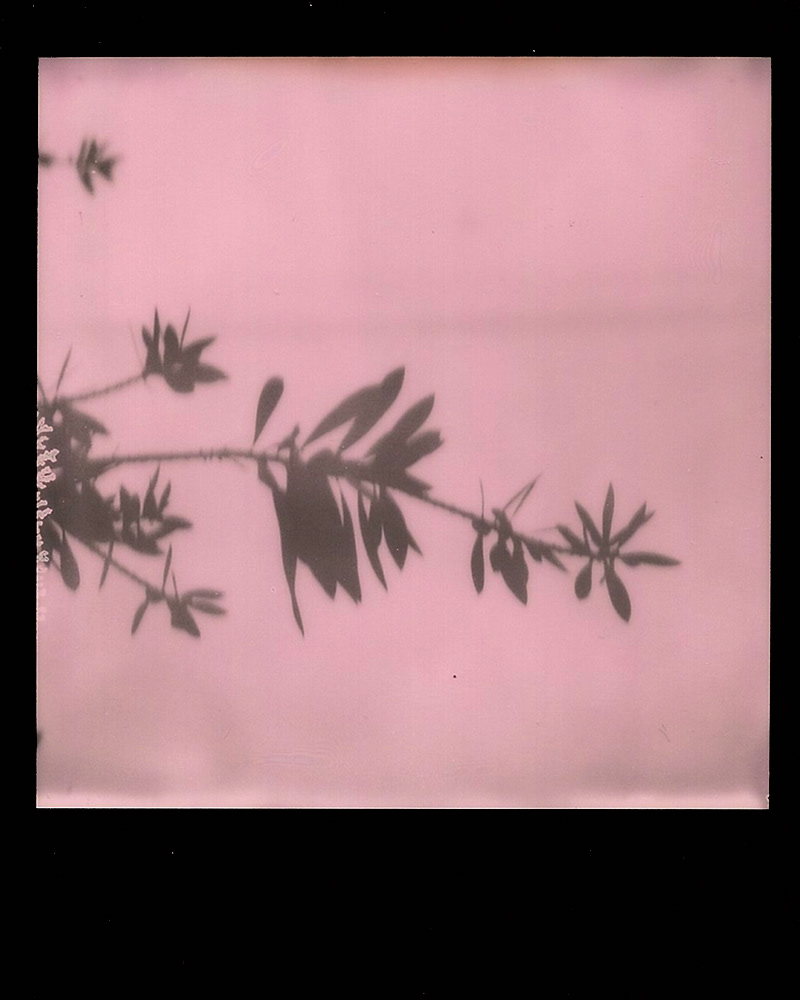 Huele a jazmín,
al instante,
me siento en casa.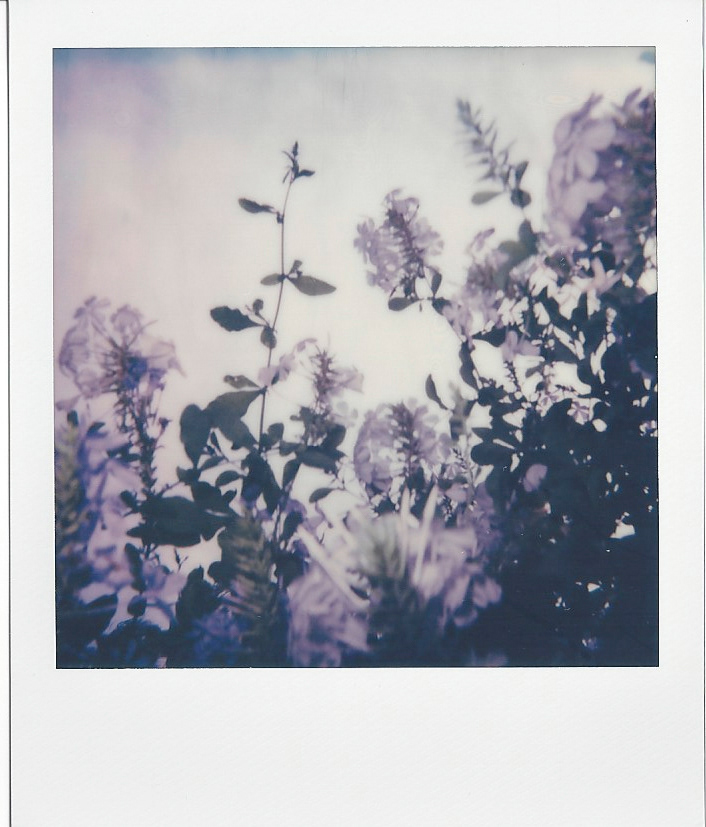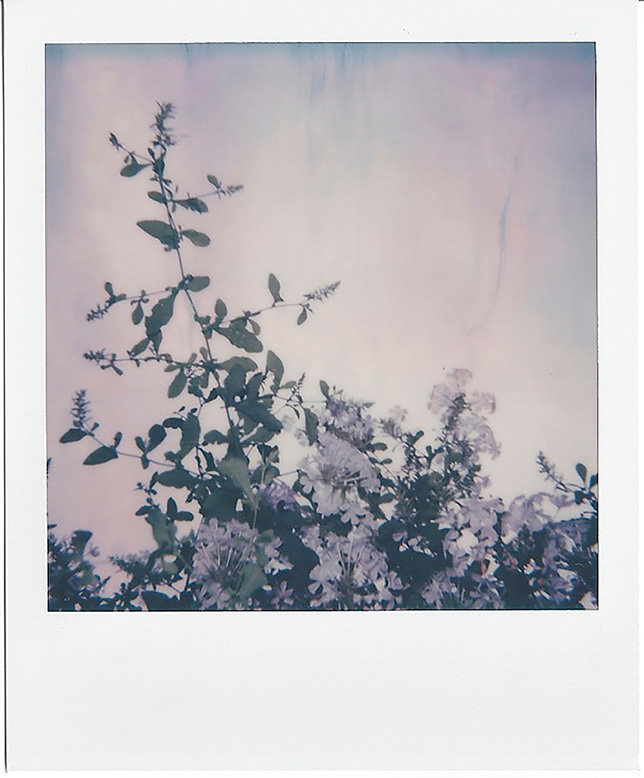 Abstract Polaroid/ recycled film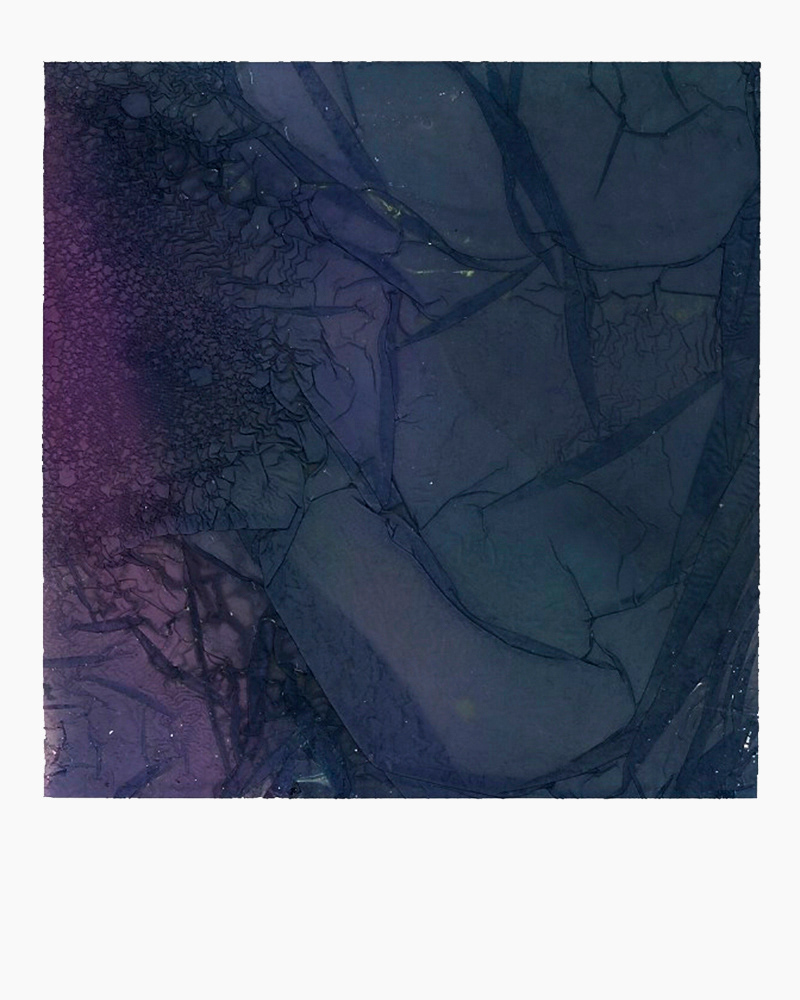 Abstract Polaroid/collage and recycled film.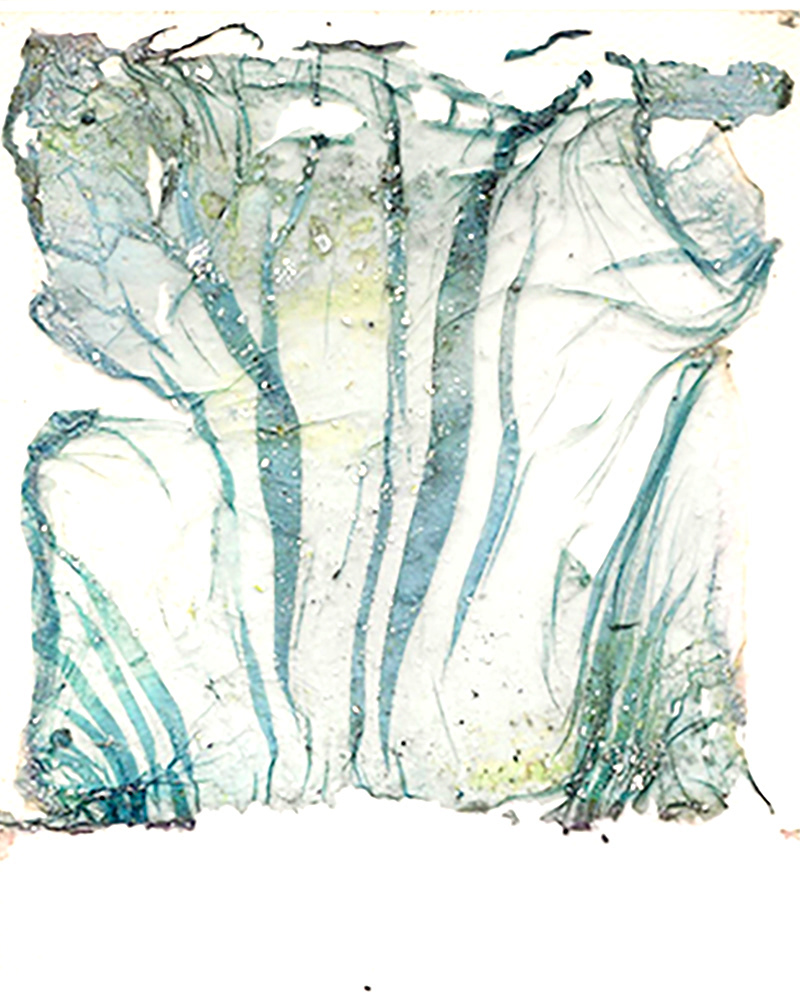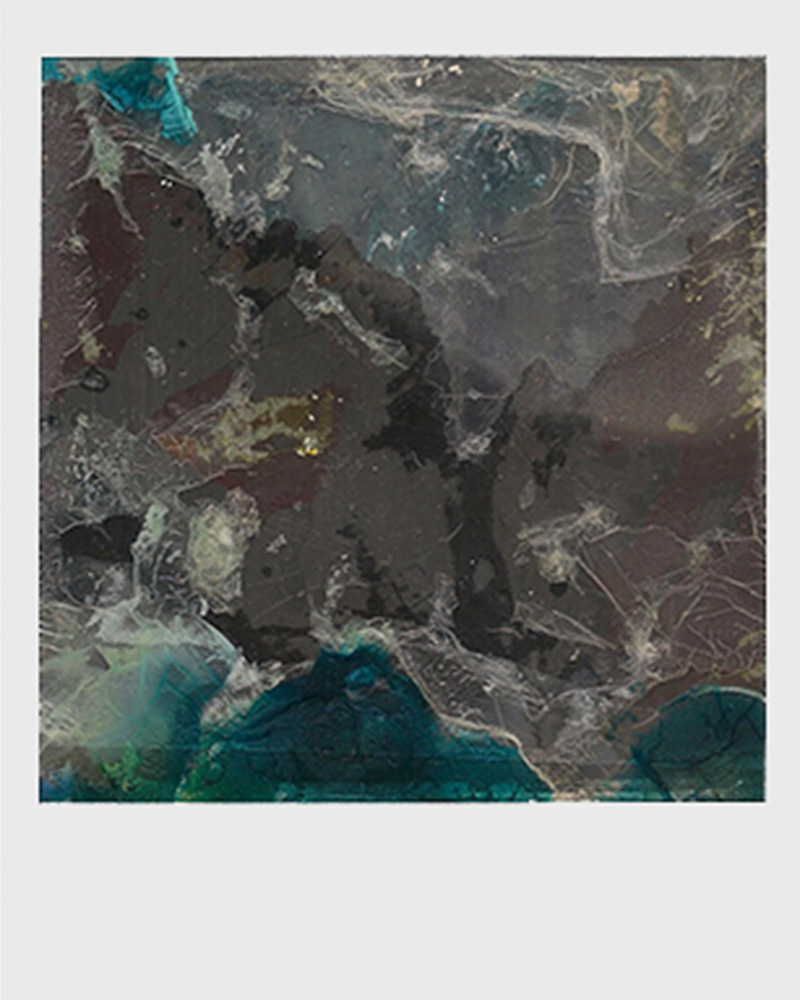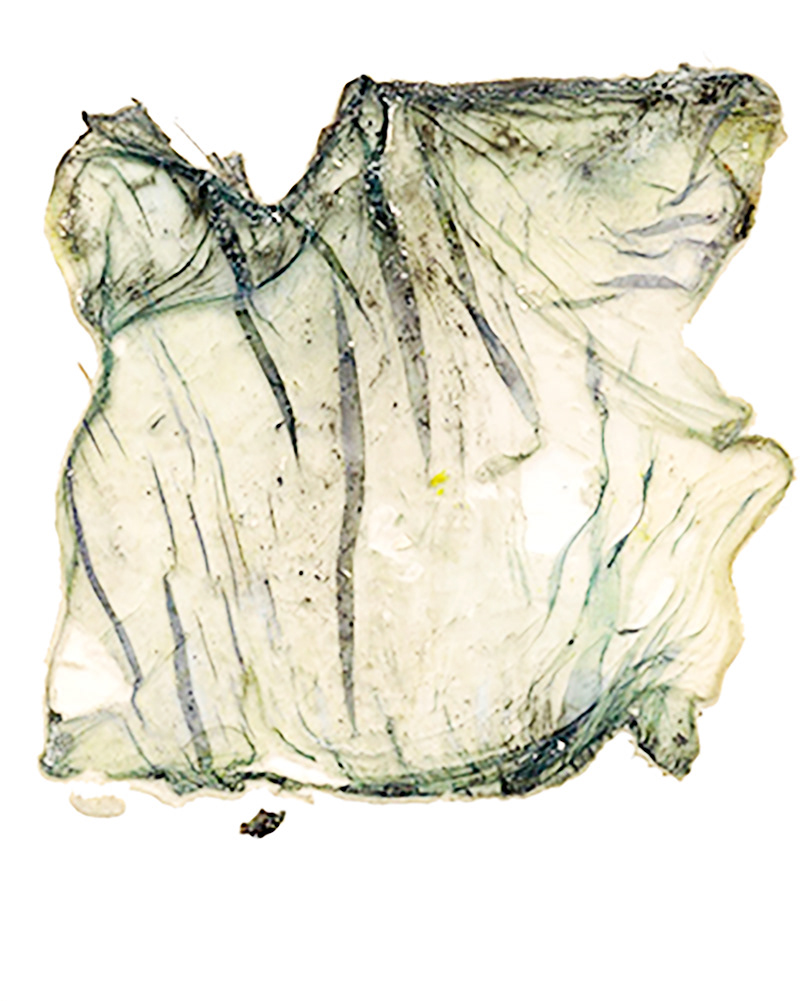 Flowers/
recycled film, painting, working with my hands.